Work With Us
Why Yako?
YakoCasino has been created with the intention of changing the rules of the game and emerging as a team leader. We currently have a great team of hand-picked creative and brainy individuals and are now recruiting further in order to achieve our vision. If you think that working for a fast paced and innovative start-up with great ambitions, stellar expectations and commendable leadership is something for you – then you've come to the right place.
Fitting in with the rest of us here at the office is easy, as long as you love what you do – and you pretty much rock at it like the rest of us. Since we are in the beginning phases of our business flexibility and dedication is key.
If you're interested in joining the family, we'd love to hear from you.
Given that we don't have any open roles at the moment, you can still get in touch with us as we're constantly on the lookout for bright sparks to join our expanding team. If you're a good team player, up for a challenge, and YakoCasino sounds just about right we'd still love to hear from you - feel free to get in touch! Check out a few pictures of our funky office and 'Yako' - our awesome office parrot: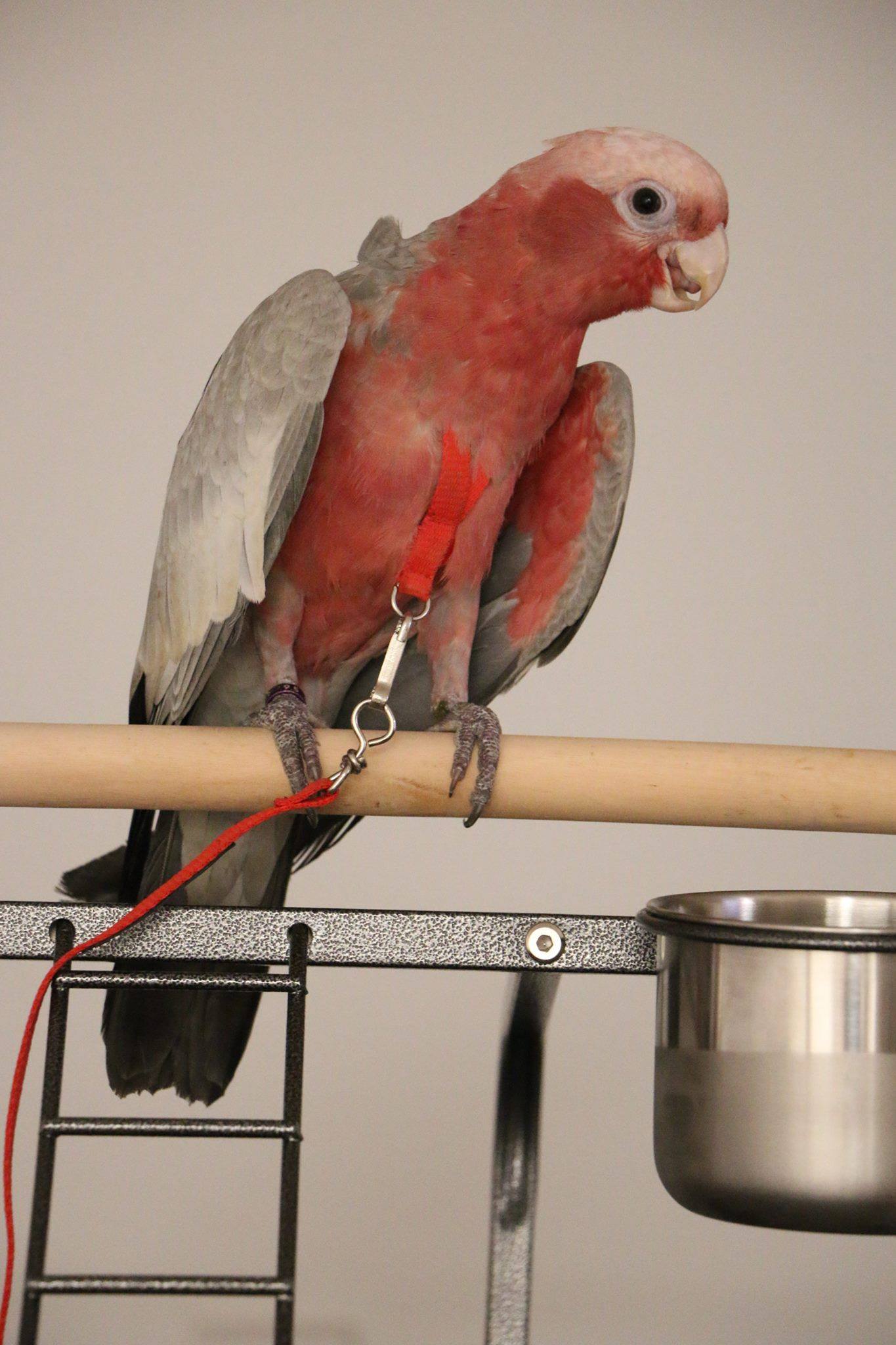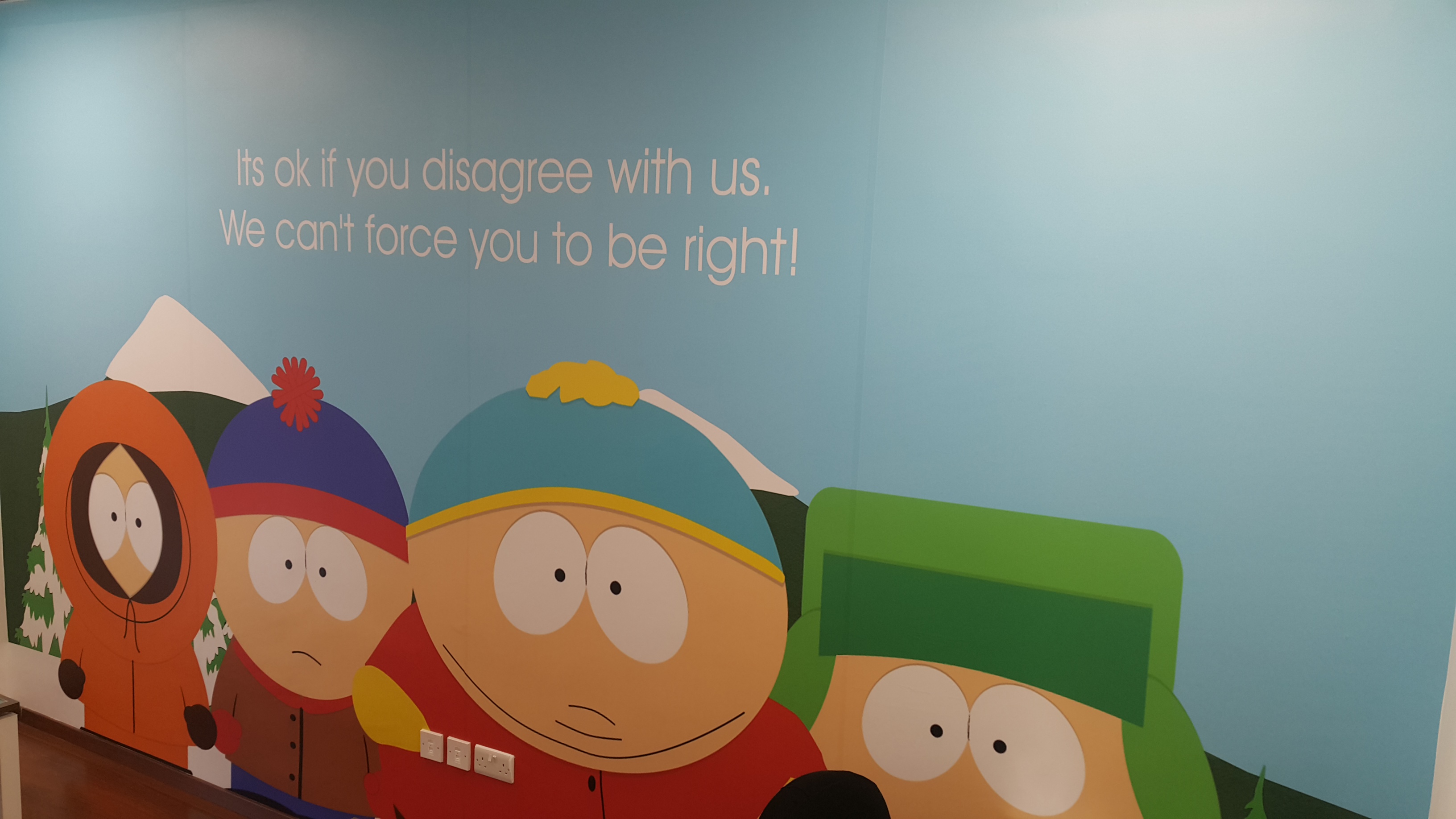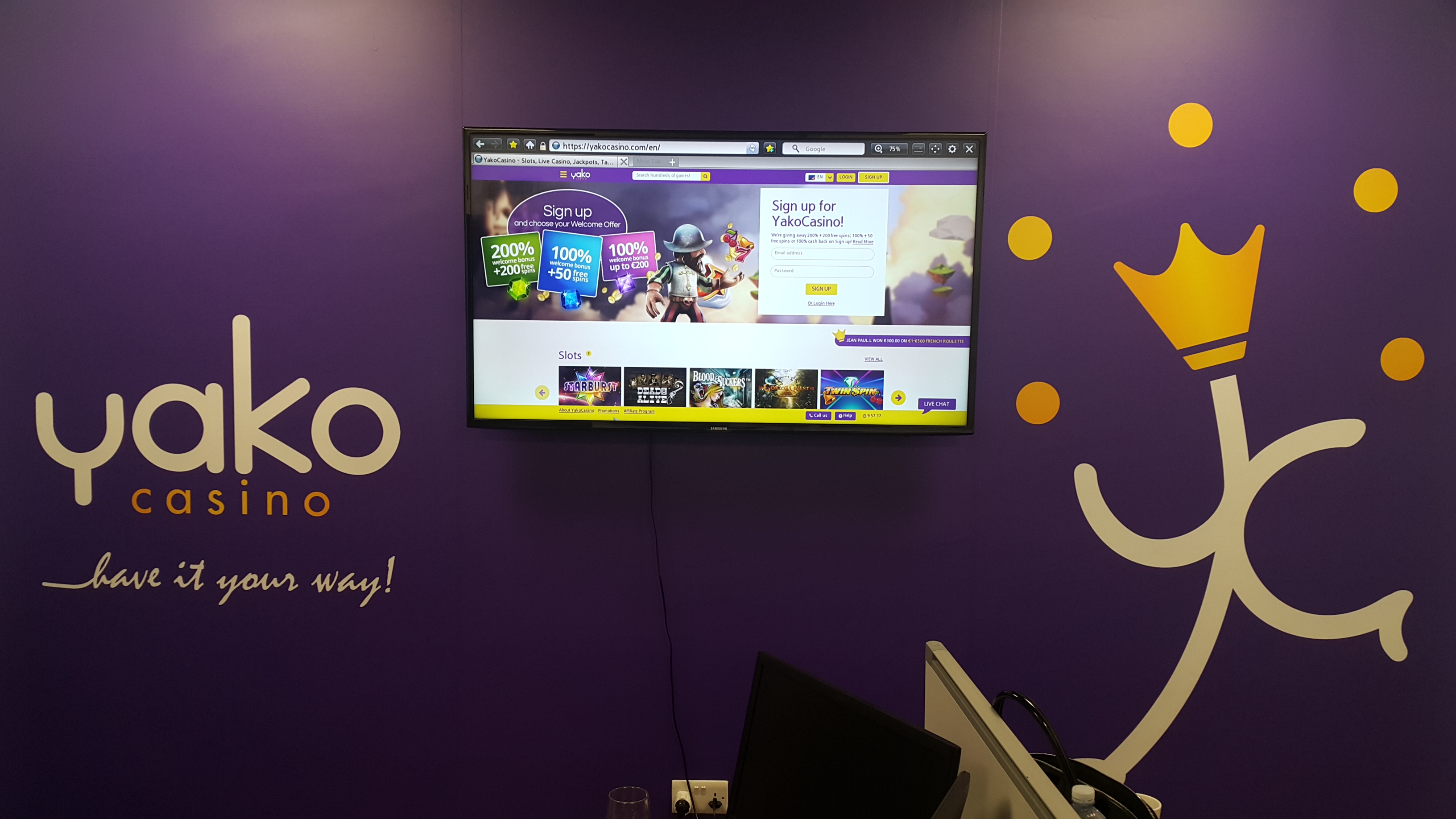 Loading your Casino Lobby